"Suicide Seeds" campaign; design and print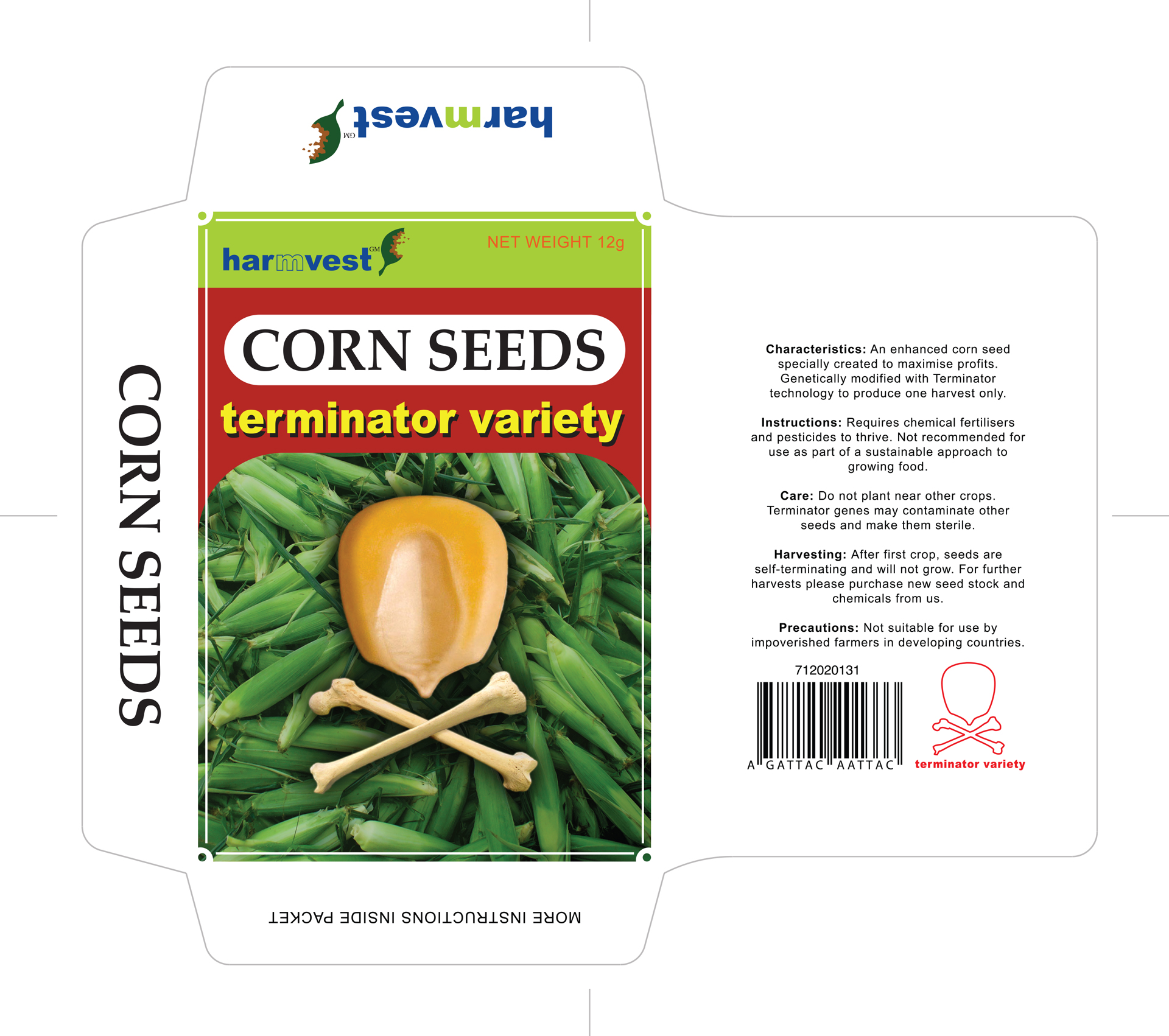 A national UK based campaign against Genetic Use Restriction Technologies – otherwise known as 'Terminator' technology – the genetic modification of plants to make them produce sterile seeds.
Terminator spells trouble for peasant farmers throughout the developing world because they would no longer be able to save seeds to re-use from one harvest to the next. Many poor farmers cannot afford to buy seeds each year. Instead, they save, swap and share seeds that have been developed over generations. If farmers have no choice but to buy new seeds every year, the companies are guaranteed large profits at the expense of food security.
We designed and produced a set of supporting campaign materials, including this 'seed packet' wrapper for a petition form to the UK government.
Proposed golf resort: Drone based monitoring and mapping
Using drone and GNSS technology we produced high resolution orthomosaic imagery and centimetre accurate 3-d modelling of a large land area. The site, proposed for a luxury golf resort, is in a high flood risk area on the edge of an SSSI and as such would more suited to Wildfowl and Wetland use; with potential for incorporation of a GEO certified eco-golf course and hotel.
Production of a 3-d model revealed options for improved watercourse management, lake creation and reduction of flood risk. Data can be used to easily extrapolate sectional profiles, distance, land contours and volume calculations.
We are qualified PfCO drone operators.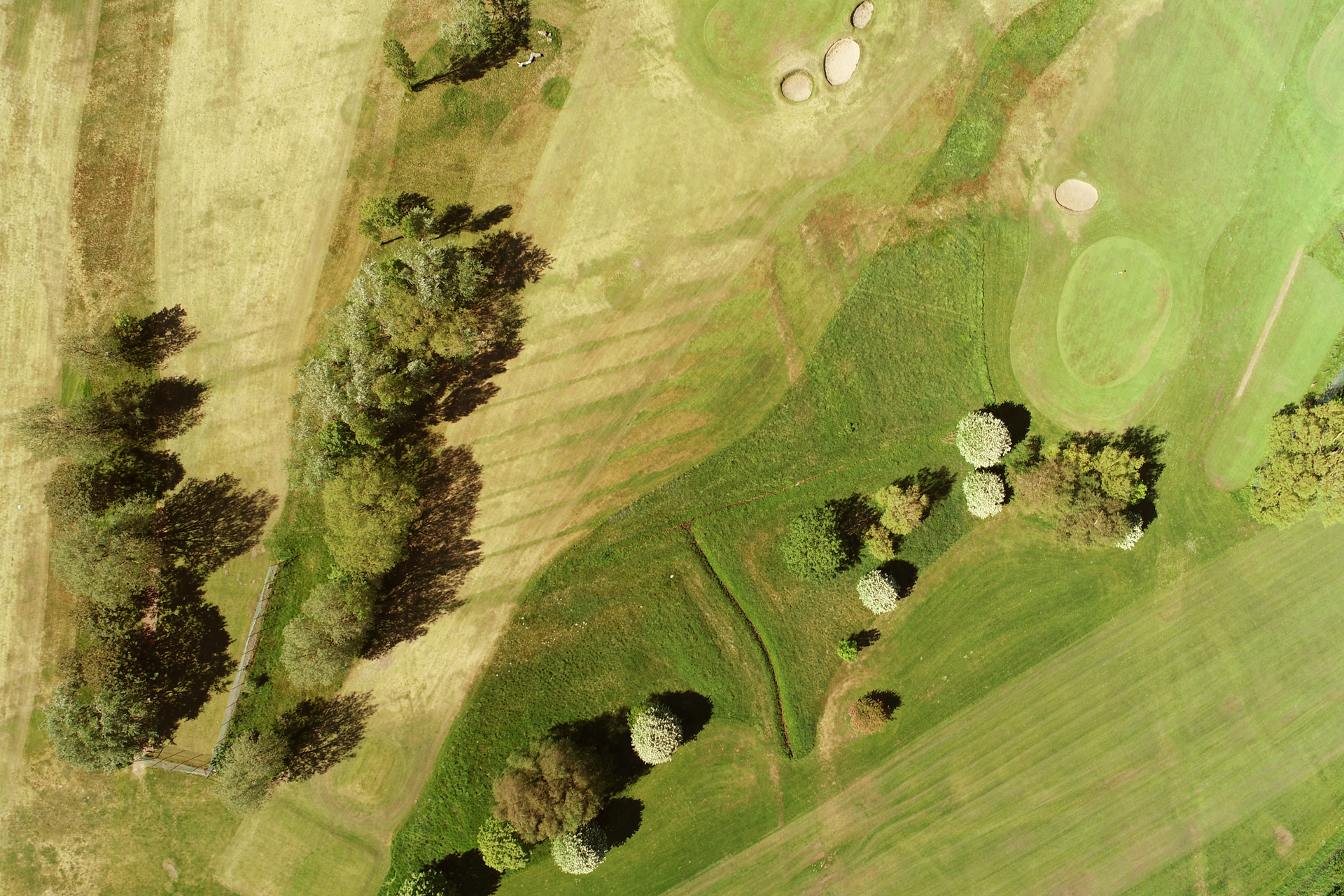 Deforestation in the Solomon Islands: social documentary
Photographing and interviewing grassroots groups in the Solomon Islands about the harmful and lasting impacts of both legal and illegal logging on the economic and environmental sustainability of small communities. Awareness-raising campaigns published in local 'wantok' language were helping community leaders resist the advances of logging companies.
Instead of careful selective logging, the destruction of pristine rainforest across these islands leaves topsoil easily washed away by rain, harming adjacent coral reefs and their fragile ecosystems. Instead, Palm oil and Eucalyptus plantations are grown, for high yields that benefit multinationals at the expense of these vulnerable communities.