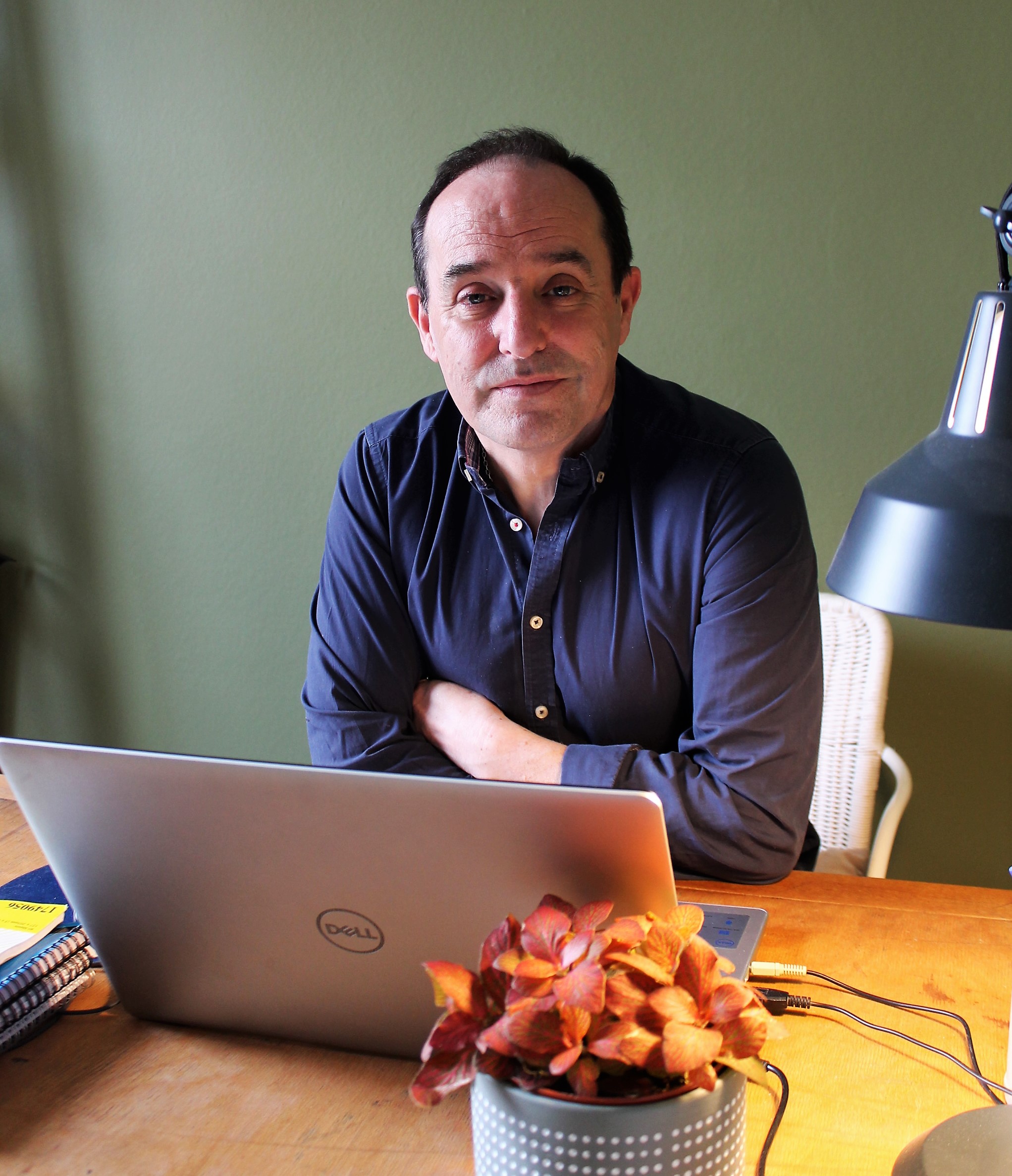 Jonathan Caswell is a former daily newspaper and broadcast journalist who has reported for local, regional, national and international media outlets. He moved into strategic communications to advise public, private and third sector clients on a diverse range of campaigns in relation to issues such as economic development, regeneration, education and public health.
He has experience of co-ordinating and launching events; delivering media campaigns; crisis communications; and effective reputation management and enhancement.
He is the former Head of PR of Liverpool Vision and Marketing Liverpool; and Communications Advisor for the Mayor of Liverpool's office. In March 2020, he launched his own PR and journalism consultancy.
As a charity dedicated to clearing the world of landmines, Mines Advisory Group (MAG) relies heavily on media engagement as a key tool to help it increase its profile, audiences, income and influence.
In May 2020, Jonathan was retained as a media consultant to promote the documentary film, Into the Fire by Oscar-winning documentary film-maker Orlando von Einsiedel. The film about an all-female demining team in Iraq was made in association with the Nobel Prize and screened by National Geographic Documentary Films.
As well as gaining local radio and print coverage, it was featured extensively on BBC5Live and in the Daily Telegraph and Sunday Times. Subsequently, Jonathan has worked with MAG on writing and editing their 18-month Annual Report that covers 27 international territories.
The N8 Research Partnership
The N8 Research Partnership is a collaboration of the eight most research-intensive universities in the North of England: Durham, Lancaster, Leeds, Liverpool, Manchester, Newcastle, Sheffield and York. Working with universities, industry and society, N8 aims to maximise the impact of this research base by promoting collaboration; establishing innovative research capabilities and programmes of national and international prominence; and driving economic growth.
As a retained consultant between 2015 and 2020, Jonathan led the N8's Public Relations activity achieving significant media coverage and raising the organisation's profile across individual university geographies and with Government.
Everton FC's The People's Project
Jonathan was a key part of the team on Everton FC's The People's Project, the club's proposals for a new waterfront stadium and an innovative community-led legacy project at Goodison Park. The brief was to deliver comprehensive stakeholder engagement and a public consultation campaign to create high awareness of the social, economic and heritage benefits of the proposals.
Jonathan led the PR for much of the second stage of the consultation writing numerous press releases, feature articles and award entries.
The integrated team's activity was highly praised by experts in marketing, sports business and civic engagement. The People's Project won numerous accolades including the 'Best Property and Construction Campaign', Northern Marketing Awards 2019 and 'Stakeholder Engagement in Planning (Development Management)' category, National Planning Awards 2020.
twenty-five educational works in many areas across the Third Sector, underpinned by core principles that are shared with our clients: a commitment to promoting economic & social justice, equality & diversity and environmental protection. Explore the areas below to find out more…