Healthcare recruitment website and candidate packs: design
A national healthcare recruitment agency required a microsite to be produced within a few days for a national organisation's senior board role placement.
We produced a fully responsive website with Google Analytics reports for monitoring website use and advertisement referrals, plus downloadable candidate packs in both English and Welsh languages.
Elite sports fitness centre: photography
Photography of professional sports men and women undergoing performance analysis in a central London facility.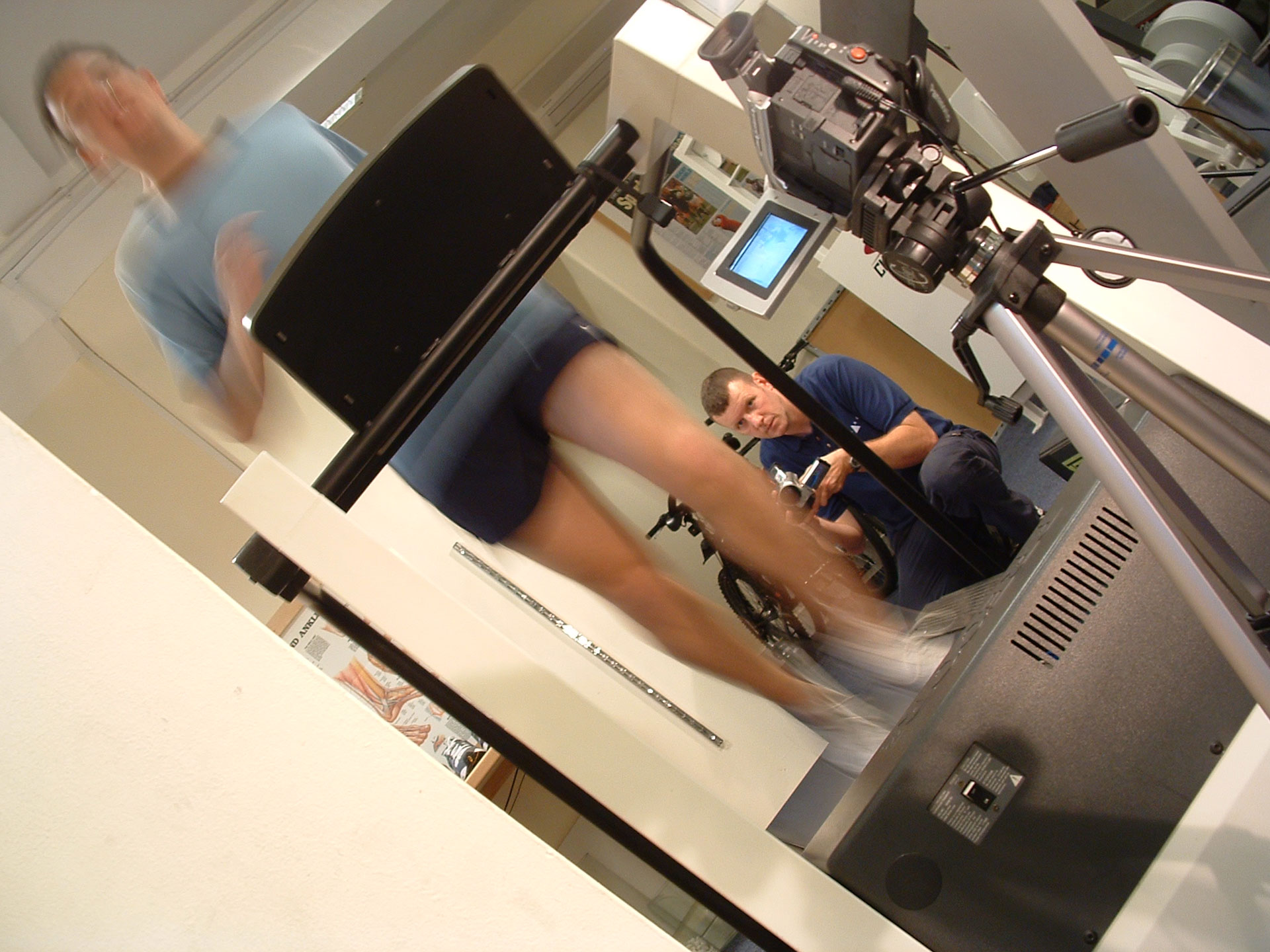 Physiotherapy at a residential care facility: photography
Physiotherapy for these care home residents in Minehead, Somerset, is a vital element of care, helping to reduce the debilitating impacts of pain and discomfort, and supporting care home staff.
Candidate pack for leading healthcare provider
Superfast turnaround of a high quality 16-page recruitment document designed to comply with existing corporate branding.